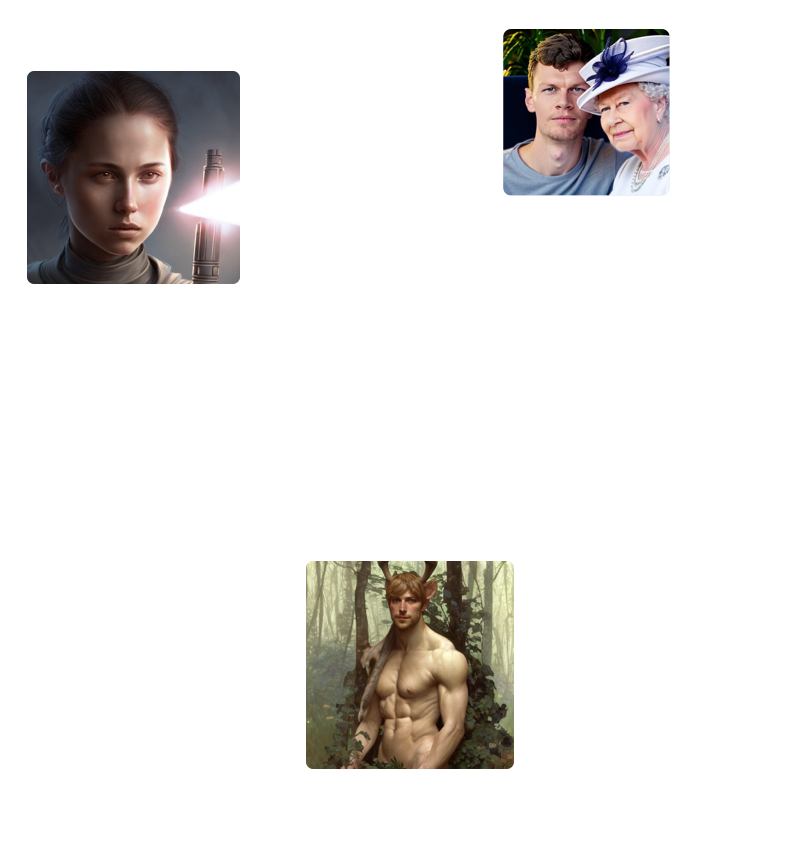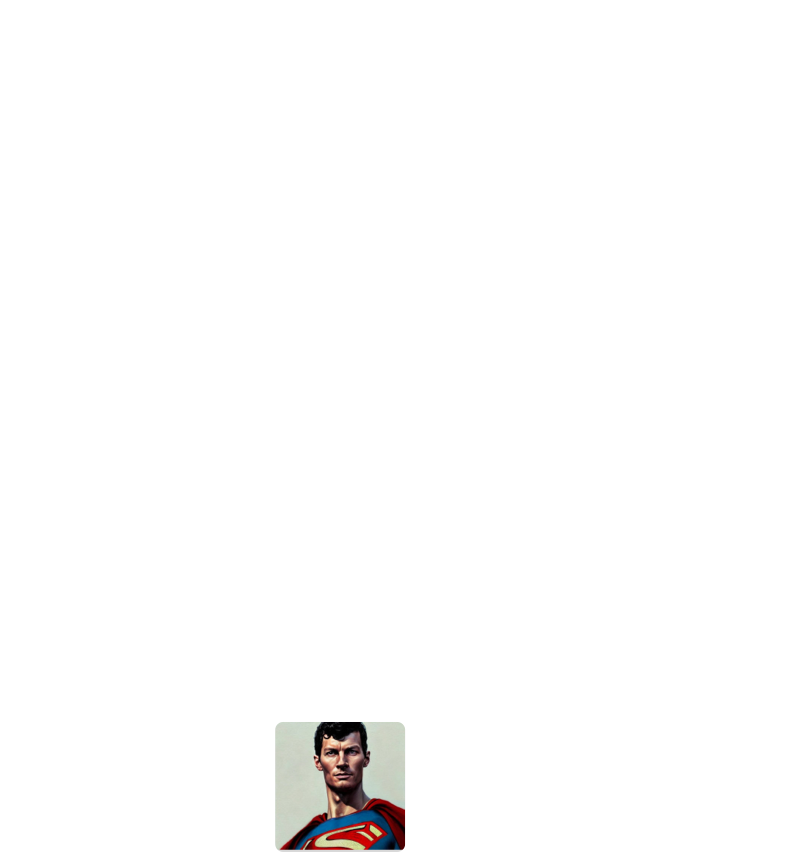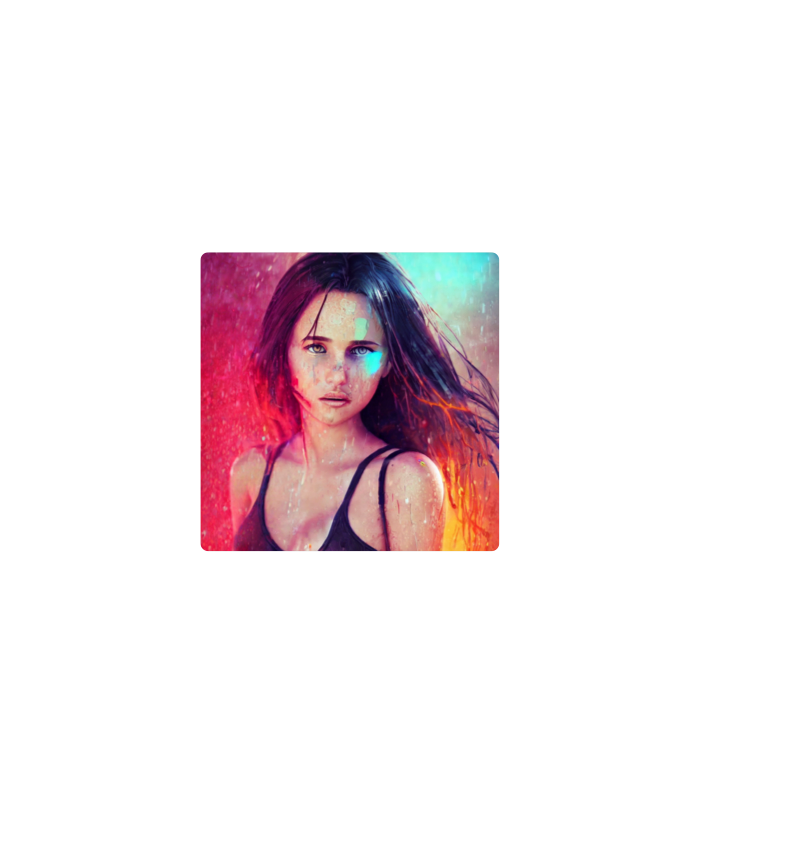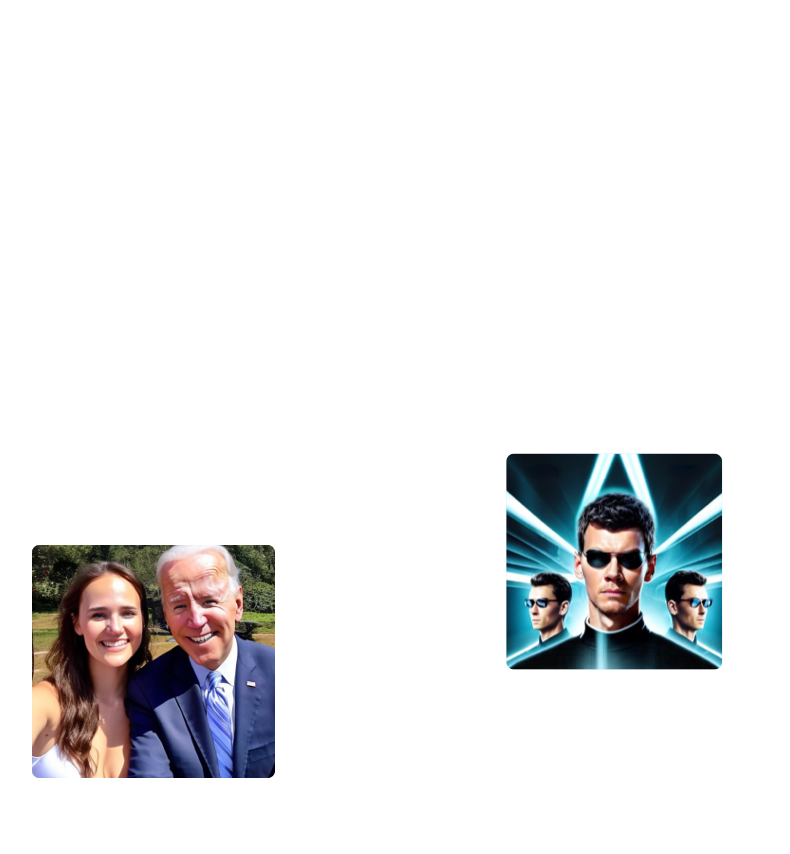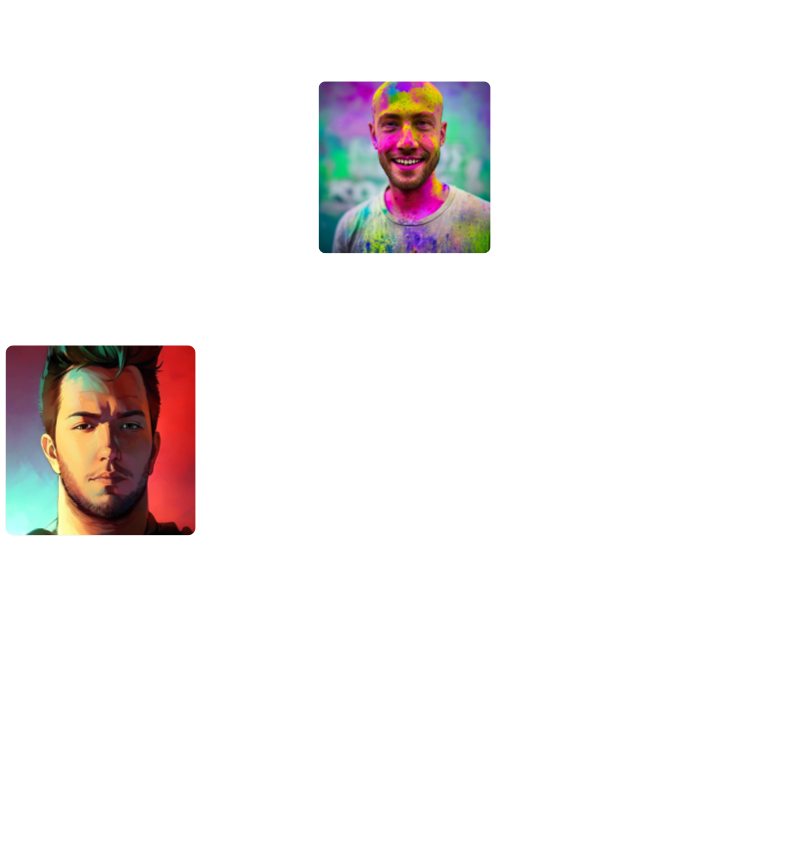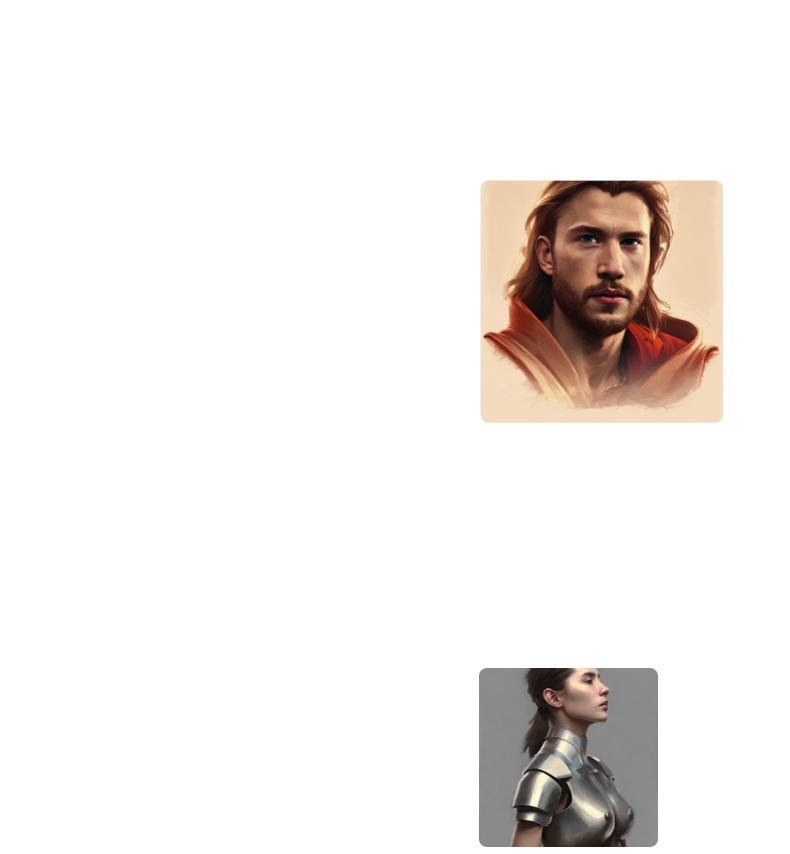 Create

AI Avatars

Upload photos and we send you back custom AI art made from them. Take part in the future of portraits.

Now only $9.99 $39.99

get your money back if you are not happy
We send you back 200 avatars from your photos generated by artificial intelligence
Great gift or a prank, use it on Instagram, Twitter, Tinder, Facebook
We will make pics of you like this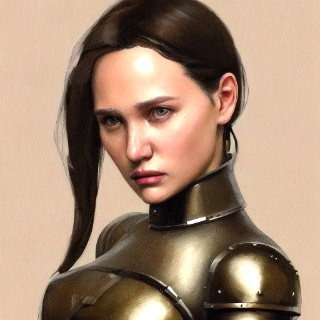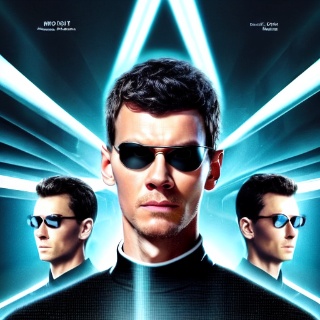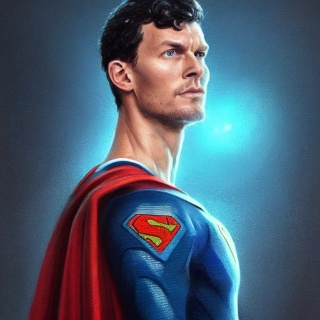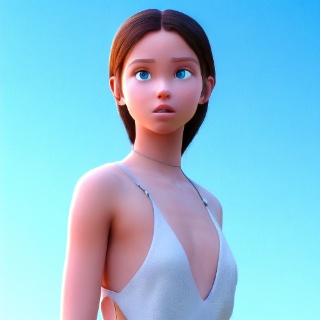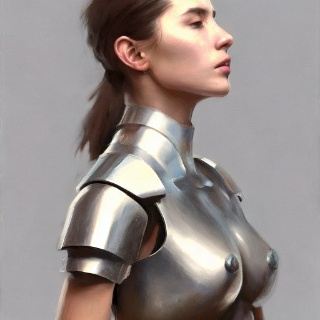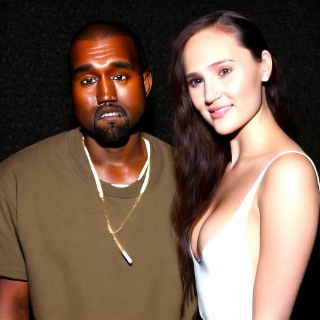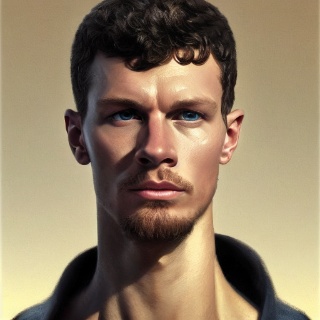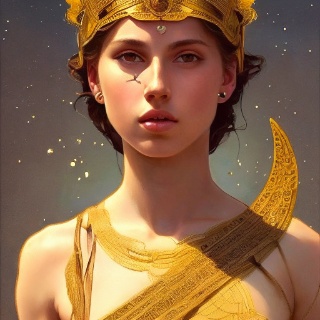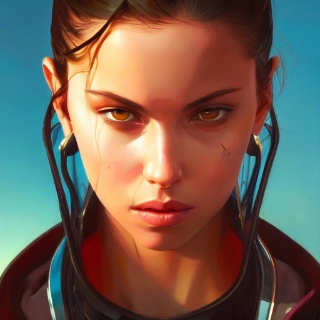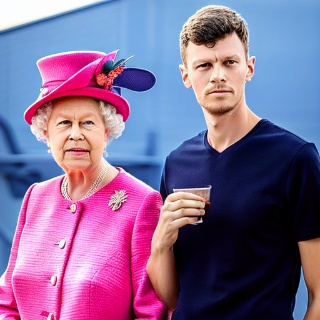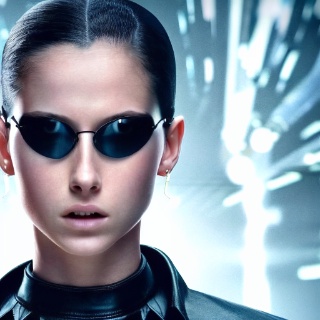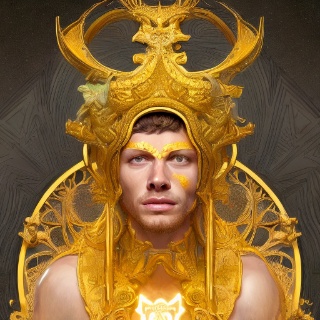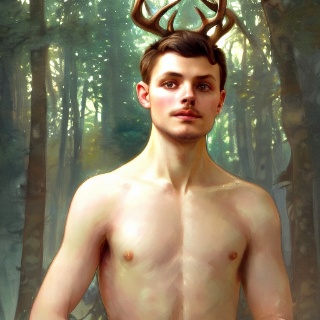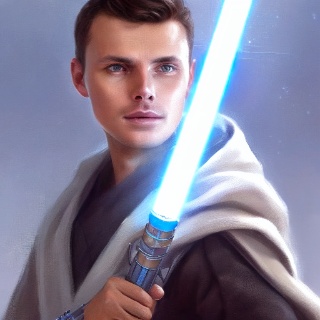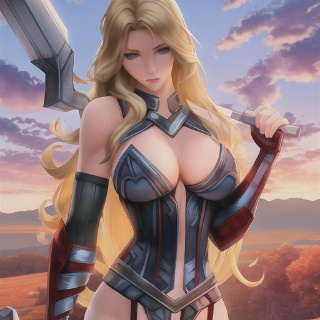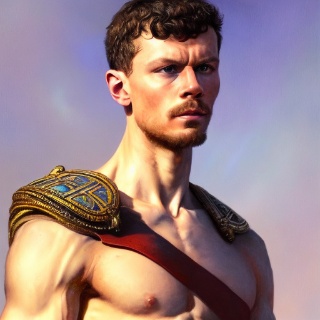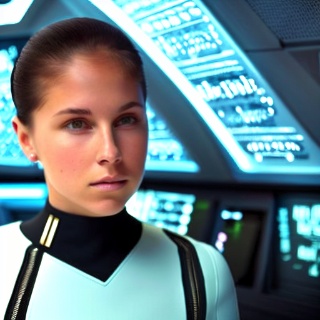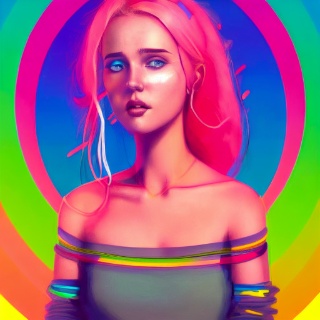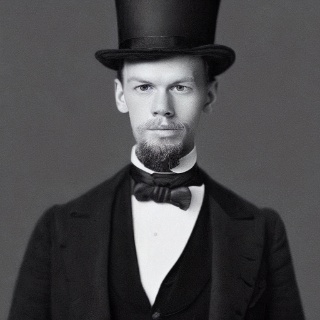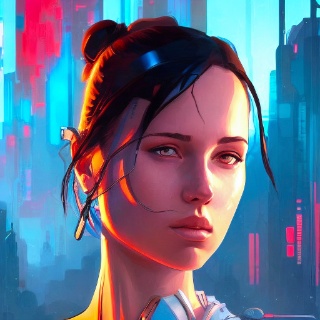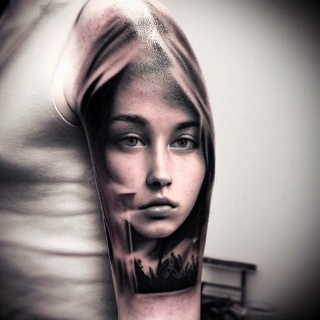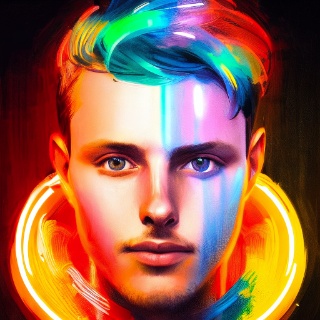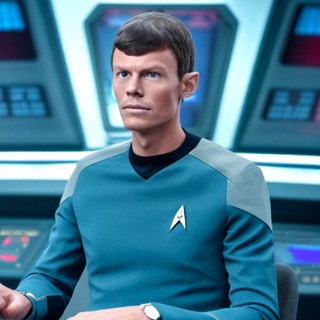 Steps to get your Epic Avatars
Upload Your Photos
Upload around 20 photos of yourself.
We Process Your Photos
Using your photos we train AI model to able to generate unique profile pictures with your face.
Photos Delivered
We'll send you an email with a link to dowload your avatars and have fun with them.
What
People Say
About It:



Ready to become a hero?
Just upload 15 to 20 photos and get your avatars.
GET AVATARS NOW
Now only $9.99 $39.99
get your money back if you are not happy
FAQ
Here are some ideas:
Use your new profile picture on Twitter, Instagram to show your style and personality.
Prank your friends and family with pictures with celebrities.
Use profile pictures in multiplayer game profiles.
There is no restrictive license and you can use photos how you like.
Your uploaded photos are safely stored and get deleted 24 hours after we deliver your generated avatars. After deletion, you still have access to your accent and can view and download your avatars.
For now, there is no Affiliate program in place but we'll implement it in near future.
Talk to us if you are interested.
Yes, but make sure they gave you permission.
Founders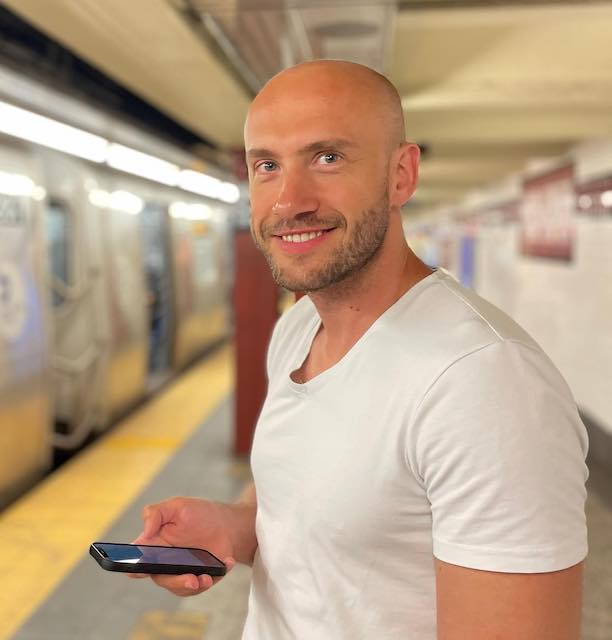 David Hrachovy
Co-Founder &
CEO of Primehammer
Contact Us
Follow Us on Instagram!

Company Details:

PrimeHammer s.r.o.
Lidicka 700/19
Brno, Czech Republic
Powered by technologies from: